Florida Luxury Concierge Services
Bittencourt Property offers expert, personalized luxury property management services, we provide unmatched pro-active repairs, maintenance, remodeling, and other key services when you need them.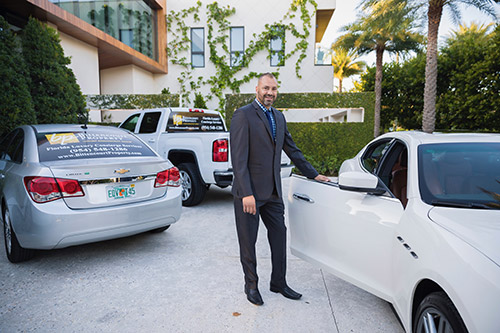 Our Approach
If you own several properties in South Florida or simply desire the finest service for your primary home, Bittencourt Property is the perfect choice. We can help you with the upkeep of your prized investments.
We are Florida Luxury Concierge Services that provide impeccable, reliable property services for owners of luxury homes, condos and vacation rentals. We give you the peace of mind and assurance that your property is in safe, responsible and reliable hands. We are proven trusted professionals that are committed to making your life easier.
Enjoy Your South Florida Property & Let Us Take Care of The Headache For You
Our Mission
Bittencourt Property understands the difficulty in finding and overseeing service personnel to maintain your luxury property. Ensuring that the job gets done properly and in a timely manner can prove daunting – especially for your second or third home.
Peace of Mind
We, at Bittencourt Property work only with the most reliable, professional service staff in Florida, and we take the headache out of having to manage them by taking a proactive approach to overseeing all projects and services – from one-time repairs to daily or weekly maintenance work.
If you'd like to receive more information about what Bittencourt Property can do for you, please feel free to contact us for a consultation.